GECA™ Hydration Watch
Estimated Delivery
Spring 2024
Regular price
$299.00 USD
Regular price
$379.00 USD
Sale price
$299.00 USD
Unit price
per
Sale
Sold out
View full details
Description
The Gecaᵀᴹ watch is a hydration wearable that uses light to detect hydration inside your skin and a mobile App connected to Gecaᵀᴹ watch that tells you how much water to drink and allows you to track how much you actually drink.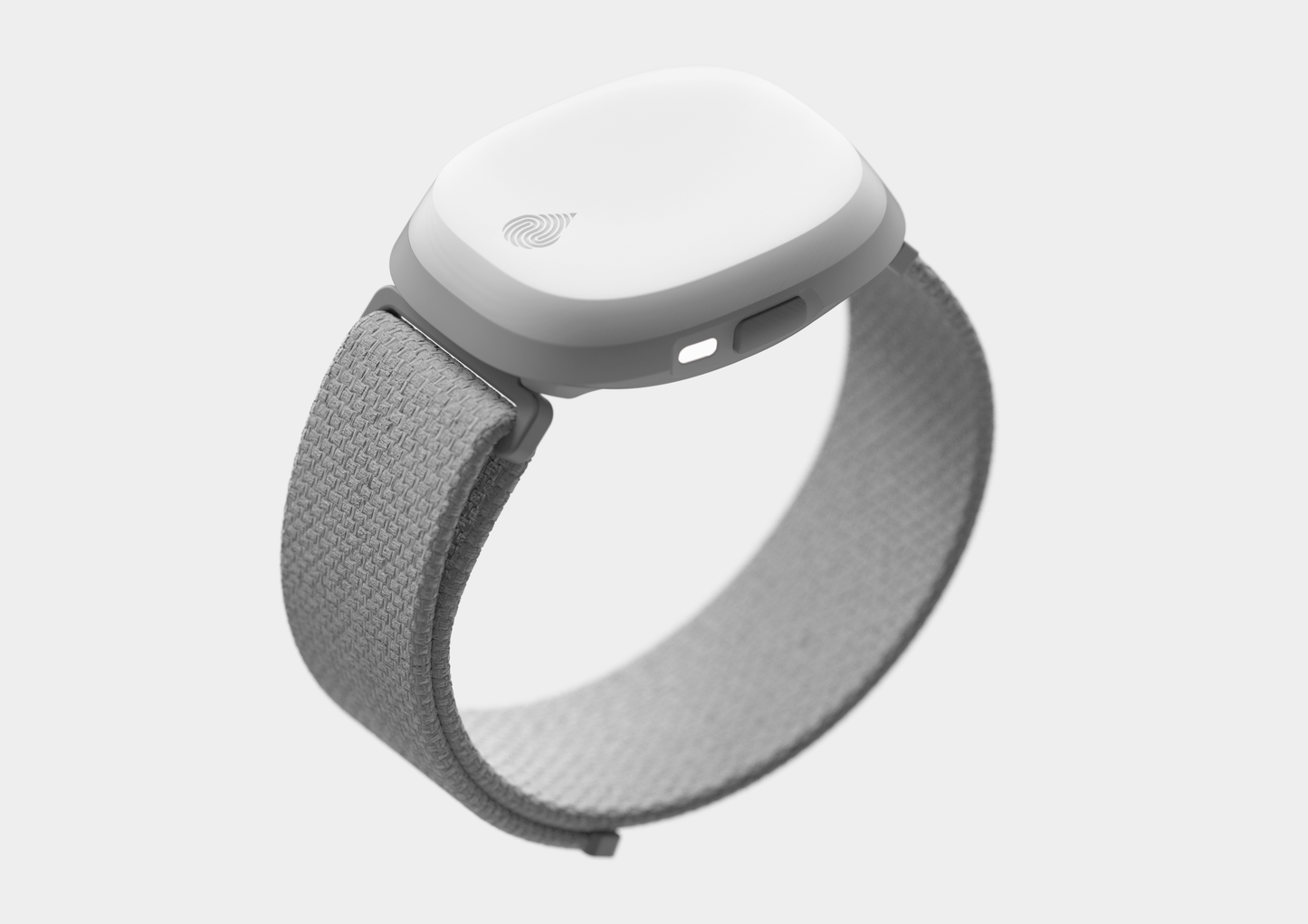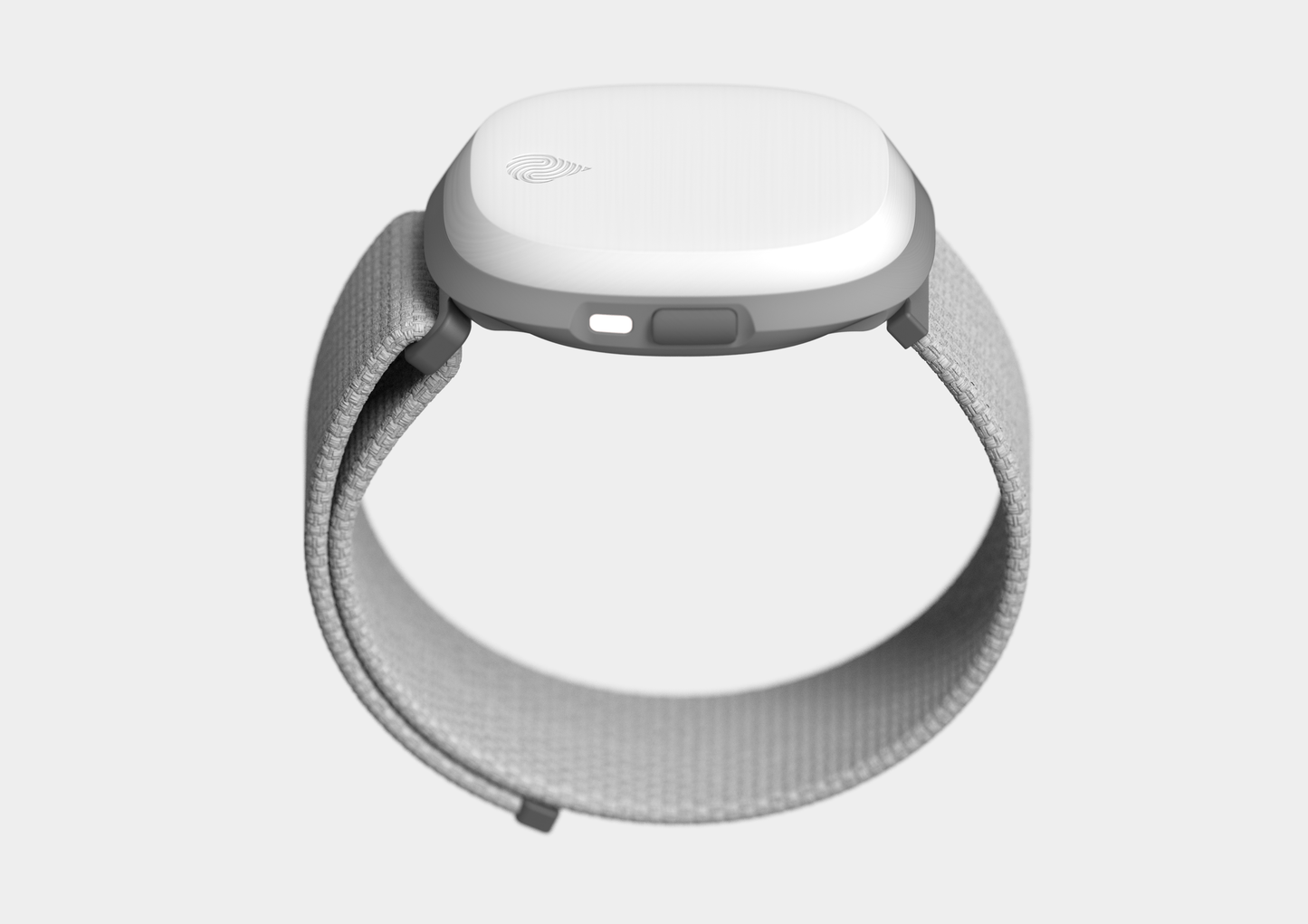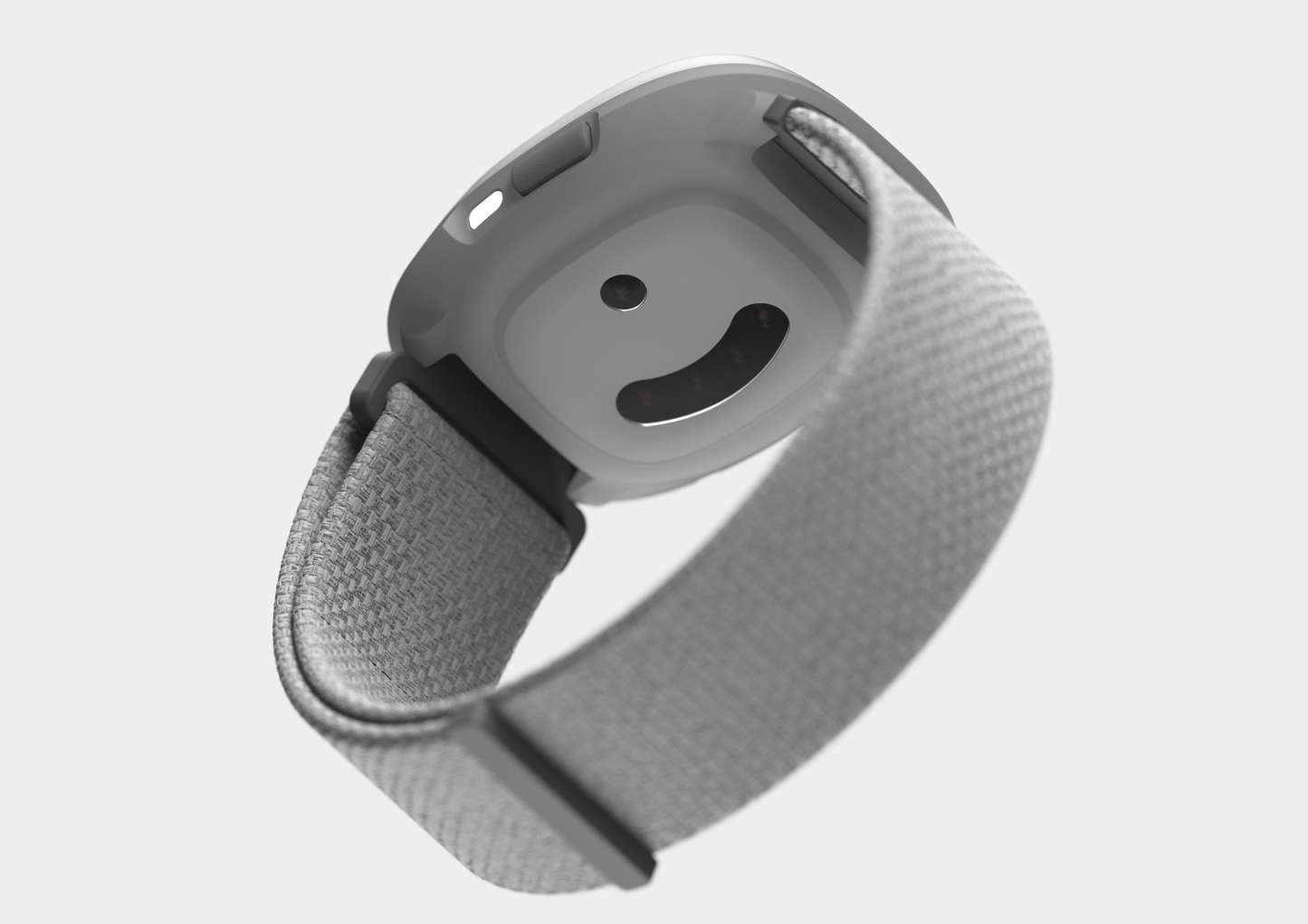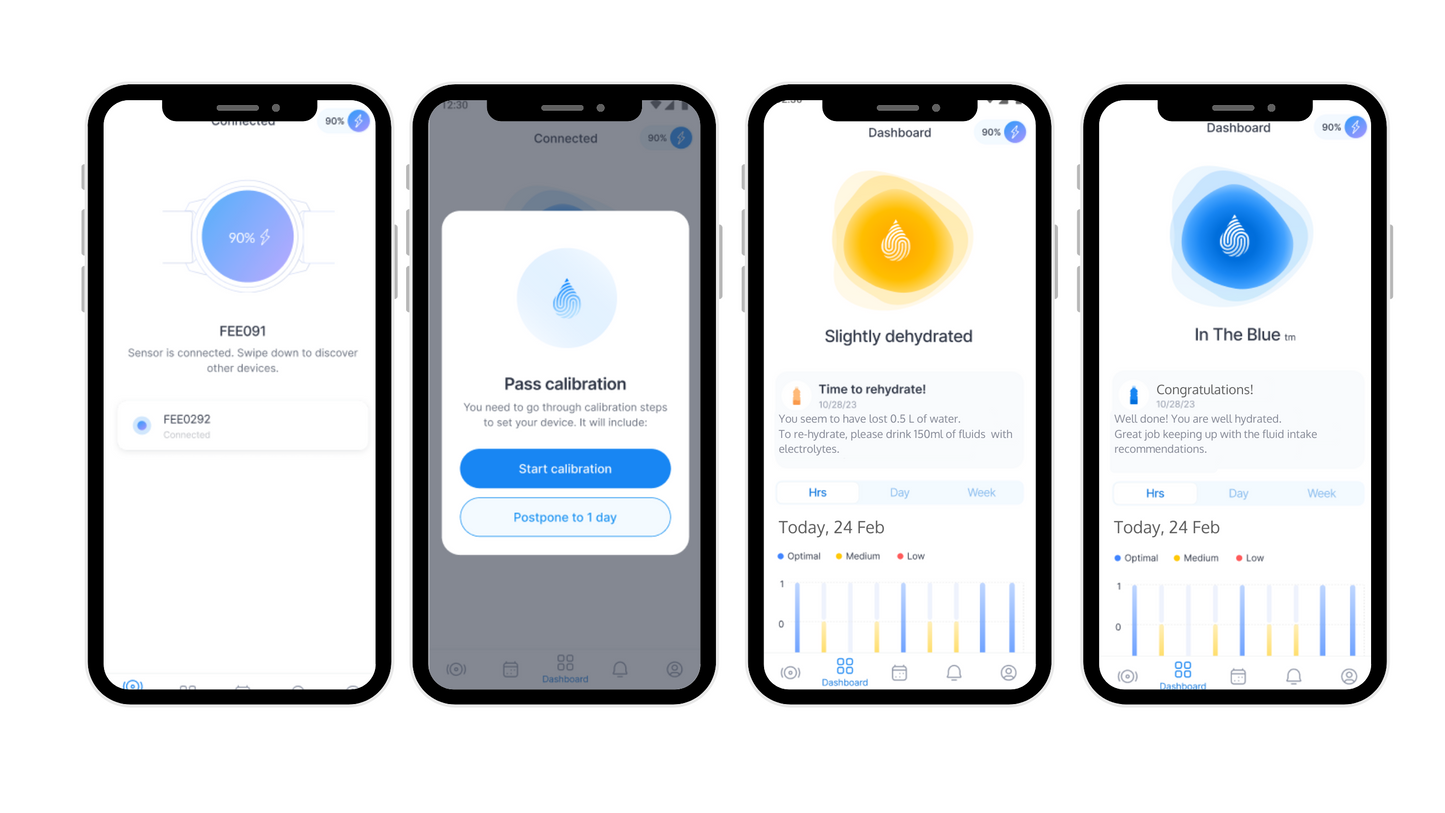 Product details
Mobile App
Gecaᵀᴹ is a wrist worn wearable that connects to the mobile App through Bluetooth®. Gecaᵀᴹ iOS and Android Mobile Apps are available on both Apple and Google Play Stores.
Body
Case dimensions
37 x 49 x 14 mm
Certifications
UL, CE, IP pending
On Sensor Visual feedback
Info RGB status LED
Connectivity
Bluetooth
Control
Push ON/OFF button
Sensors
Optical sensors
Battery
Capacity
lithium-polymer, 300mAh
Battery life:
60 hours continuous, 70 hours idling
Charging time
5 hours (standard)
Disclaimer
Gecaᵀᴹ is not FDA approved and does not diagnose any medical condition. Please consult your medical provider if you have any health concerns.